Veterans Benefit Services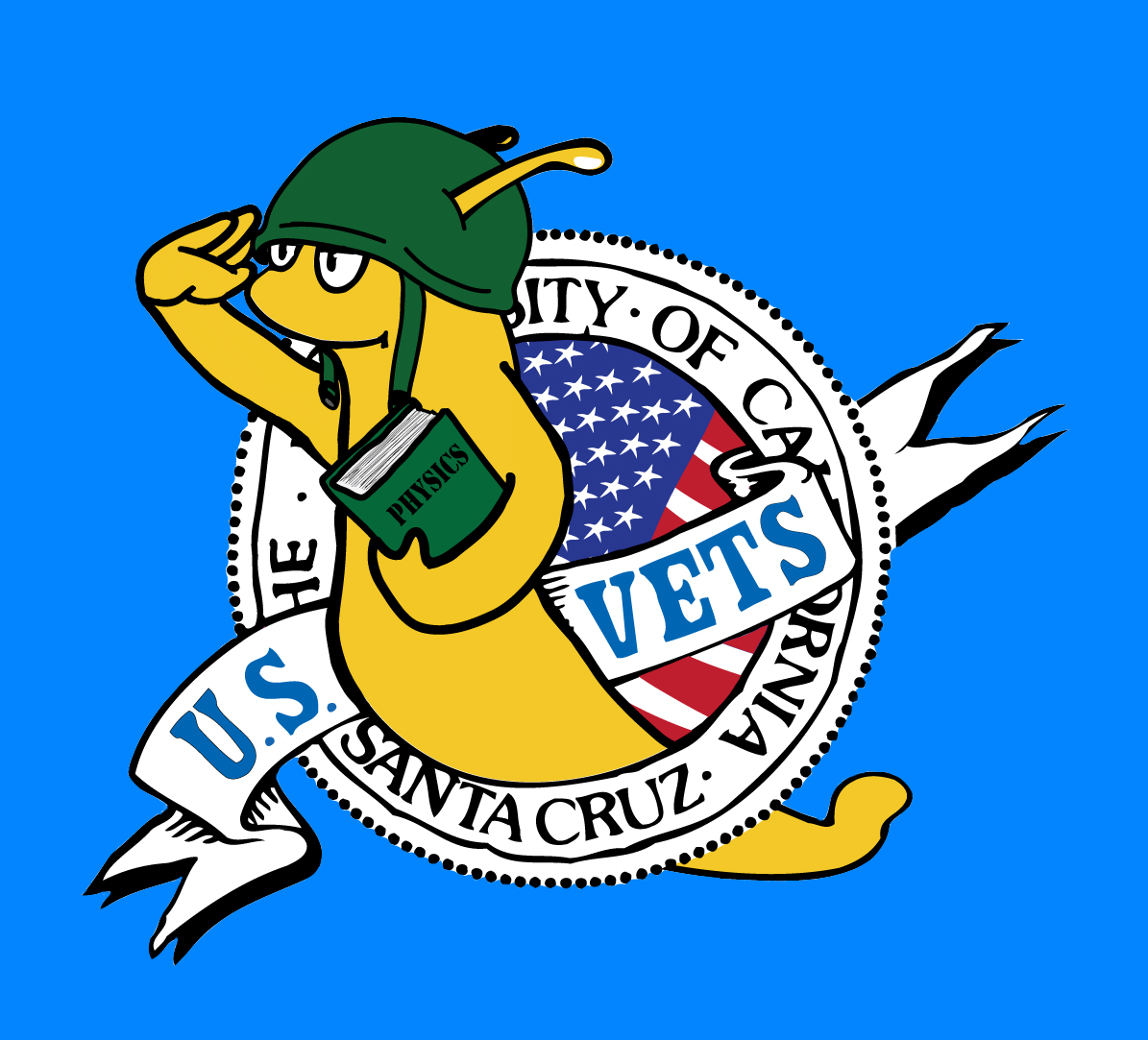 Welcome | Status | Additional Information  | Zoom Drop-In Advising | Drop-In Hours for Advising
Beginning Winter quarter 2022, your housing allowance is determined by where you take classes
Effective Dec. 22, 2021, the Veterans Administration (VA) will no longer pay the in-person housing allowance rate for classes that are scheduled as online or remote instruction.  UC Santa Cruz is required to report these learning modalities as Distance Learning to the VA. If the majority of your classes are reported as distance learning, your housing allowance will be based on 50 percent of the national average.
We ask that you choose your classes carefully. Additionally, if any of your classes change to remote instruction or online, you may want to consider choosing another class because it may affect your monthly VA housing allowance.  
Monthly verification of enrollment 
Beginning winter quarter 2022, GI Bill® students will be required to verify attendance with the VA. When your enrollment has been certified you will receive a letter that will explain how you are able to verify enrollment each month. We've been informed that the notice will be mailed to your address on record with the VA. The VA will withhold your monthly housing payments if you fail to certify for two consecutive months and until you verify your attendance. 
---
Welcome
Welcome to UCSC's Veteran Benefits Services Office. This office serves as a liaison between the Department of Veterans Affairs (VA) and UCSC student veterans. Our goal is to help veterans and their dependents find the information they need and to assist you in processing your veterans education benefits while pursuing your undergraduate or graduate degree.
Additional Information
Upon acceptance to UC Santa Cruz, you will need to contact the VA Certifying Official. Links to more information and instructions for activating your education benefits at UCSC are provided below, which includes a checklist for undergraduates and graduates.
You may share your documents through Virtru, a safe and secure data encryption service supported by UC Santa Cruz. First, notify the School Certifying Offical at vets_benefits@ucsc.edu that you need to share a document, and they will respond to the email with Virtru turned on and instructions for sharing your document.
Veteran Benefits Zoom Drop-In Advising Session 
One-on-one virtual advising with a Veteran Certifying Official is available. You will be placed in a virtual waiting room until the meeting host invites you in. 
Schedule: Please check the calendar for dates and times. This calendar is updated by 9:00 a.m. if there is a change in the schedule.
Web Access: Join meeting using this link.
Phone Access: Phone number +1 (669) 900 6833; use Meeting ID: 929 5019 0947; Passcode: 383939

Note: First-come  first-served basis, 10 students maximum capacity based on limited resources. Although the Zoom meeting may appear "open" after these cutoff times, we will only be able to advise you if you entered the waiting room by the posted cutoff time and terms. If time runs out, you may join the next drop in session. Please have your UCSC ID card or other photo ID ready.  If you don't have your photo ID, we can only provide general information.
Drop-In Hours

Zoom Access: Join meeting using this link.
Phone Access: Phone number +1 (669) 900 6833; use Meeting ID: 929 5019 0947; Passcode: 383939
Revised: 11/22/22